The vauum packing machine unit for weighing filling vacuum and sealing 5~10kg flour into plastic brick bag will be finished soon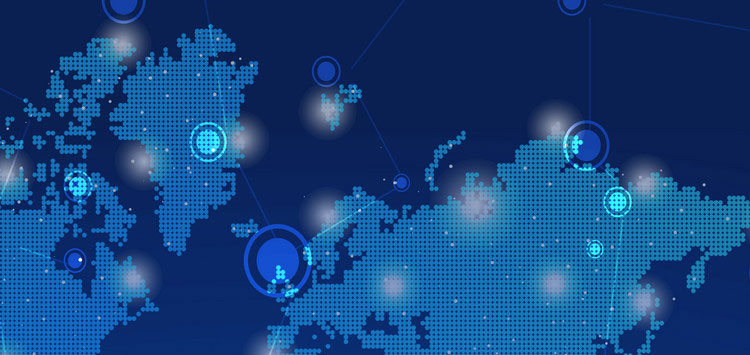 Products
Contact us
Tell:
+86-15375353919
Phone:
+86-15375353919
E-mail:
sales@koyopacker.com
Address:
No.245,Ziyun Road,Economic and Technological Development Zone,Hefei,Anhui,China.
The vauum packing machine unit for weighing filling vacuum and sealing 5~10kg flour into plastic brick bag will be finished soon. Only need manual to feed bag ,all other work will be done by machine. vacuum shape is nice, vacuum degree is high. Welcome to contact us!