New research and development: automatic coffee bean box bag packaging machine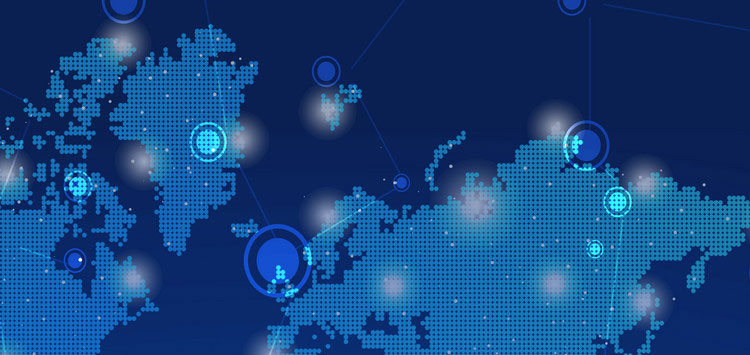 Products
Contact us
Tell:
+86-15375353919
Phone:
+86-15375353919
E-mail:
sales@koyopacker.com
Address:
No.245,Ziyun Road,Economic and Technological Development Zone,Hefei,Anhui,China.
Post time:27th May 2021
According to the requirements of Indonesian customers, our company has designed and developed a box bag full-automatic packaging machine to produce and debug. The packaging unit adopts multi-head combination weighing and metering filling. The packaging machine has the functions of fully automatic edge making, edge heat sealing, and bottom flatting. , The finished bag is like a standing box, beautiful and elegant, suitable for coffee powder, coffee beans and other products
According to the characteristics of the coffee, we can also connect the vent valve to the packaging machine to automatically install the vent valve to the bag, which is intelligent and efficient.