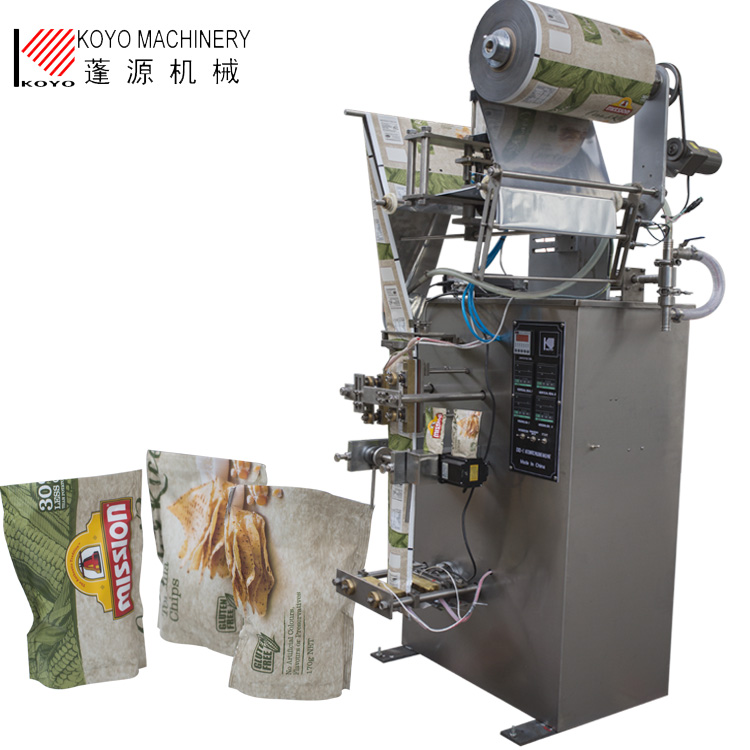 Specifications
1. computer control filling volume,and control system by PLC,have the photocell system.
2. Auto filling and sealing by roll film.
3. easy to operation
5. Film material: PE or Nylon, CPP, ALPETlaminated LDPE
Applications:
The stick pouch is a popular international plastic bag. It is also called Expansion Bags, inflation bags, bar milk bags, bar yogurt bags, preformed bags, Plastic Bag, Stand Up Pouch, Pre-Shaped Bag, Spout Pouch, Formed Bag, Bottle Shape Pouch, Fruit Shape Pouch, Fruit Shape Bag, Various Shape bag, Sachet, Doypack, tube package bags, etc.
It is a novel form of packaging, diverse modeling, reliable measurement, seal firm, easy to use, and low cost packaging materials, etc.
It is widely used in dairy products such as drinks, mineral water, pure water, dairy, milk, yogurt, jelly, beverage, lactic acid drinks, Vegetable Protein Drinks, Natural Fruit Juice, Fruit Jam, Ice Pop, honey, Tomato Sauce, Salad Dressing, Japanese tofu, soy sauce, cooking oil, cleaning supplies, alcohol, Viscous liquid, semi-fluid, and liquid chemical, big viscosity semi-fluid, grainy orange product, Coconut, pulp milk alcohol cream etc.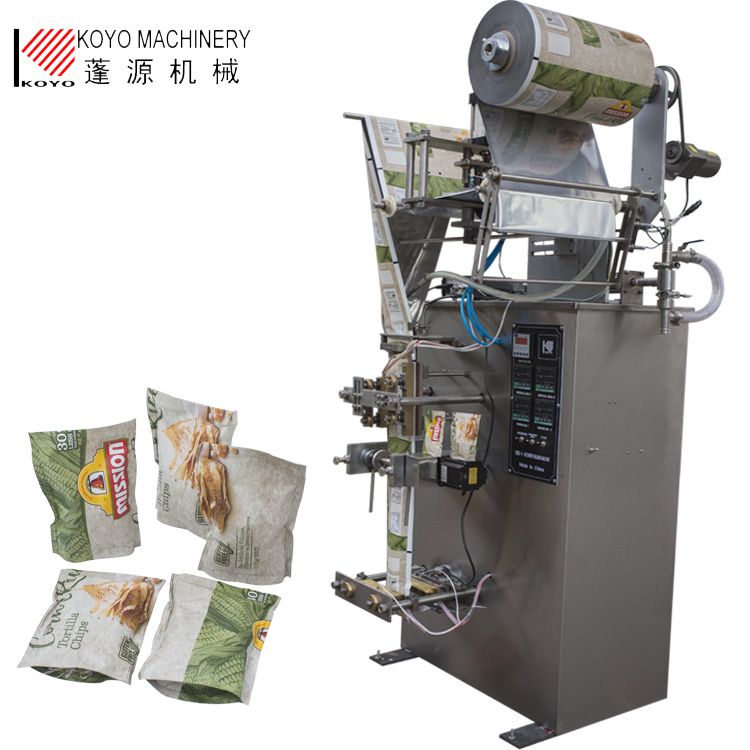 Features
It adopts 304 stainless steel, and PLC system control.

It adopts airless pressurized filling. It can effectively avoid secondary pollution. The filling volume is adjustable.

Measure and number on touch screen is adjustable by pressing the button. Easy to operation.

Unique sealing part design, seal suitable location and firm. It add Teflon material in the sealed parts when you want to seal PE or Nylon pouch.

Comprehensive safety design, with earth-leakage protection.

Unique sanitary pneumatic forced pump design. It improves the filling volume control accuracy less than ±1%.